"ผลงานที่ดีเกิดจาก ความตั้งใจในกระบวนการ และ การอยู่กับปัจจุบัน"
คุยกับ นักจิตวิทยาการกีฬา ดร. วิมลมาศ ประชากุล  ผู้อยู่เบื้องหลังเหรียญทอง Tokyo 2020 Olympic
จิตวิทยาการกีฬาคืออะไร ทำไมถึงสำคัญ?
ขั้นแรกที่ นักวิ่ง นักไตรกีฬา จะนำจิตวิทยามาใช้ในวันซ้อม วันแข่ง ควรทำอย่างไร ?
วิธีจัดการความกังวล ความเครียด ที่เกิดขึ้นก่อน และ ระหว่าง ซ้อม/แข่ง ควรทำอย่างไร ?
ก้าวแรกของการทำอาชีพนักจิตวิทยาการกีฬาต้องเริ่มแบบไหน อย่างไร ?**
ทั้งหมดนี้ฟังได้ที่ The Solid Pace Podcast EP.67 
Powered by STAGE Find The Real U 
---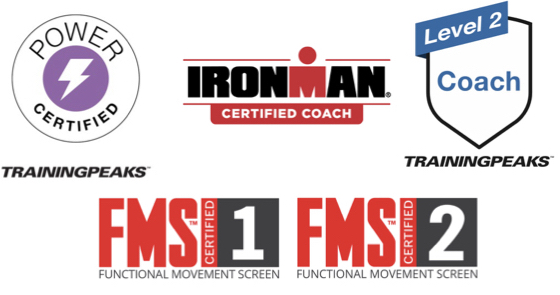 TC Triathlon
Subscribe, like and share for more useful articles, photos and videos.

---