🇩🇪 "PEOPLE OF BERLIN WILL CARRY YOU TO THE FINISH LINE" 🎙Talk with Jana Soethout Sub 34 min 10 km runner from Berlin Track Club
🇹🇭แปลภาษาไทยช่วงสัมภาษณ์
🇩🇪"PEOPLE OF BERLIN WILL CARRY YOU TO THE FINISH LINE"
🎙Talk with Jana Soethout
Sub 34 min 10 km runner from Berlin Track Club
🇹🇭แปลภาษาไทยช่วงสัมภาษณ์
✅Jana's story since her first run
✅Plan and strategy for Berlin Half Marathon 2022
✅Message to women who would like to start distance running
✅How to join Berlin Track Club?
✅Jana's goal in 2022 and messages for Thai running community
Find out all the answers in The Solid Pace Podcast EP. 102
---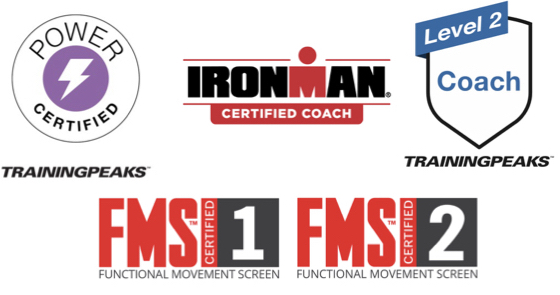 TC Triathlon
Subscribe, like and share for more useful articles, photos and videos.

---