🚀 " You improve by TRAIN and THINK more "  Talk with Kenshin Mizushima 🇯🇵 Winner of 2021 Phrae Triathlon 2021 RTAF HERO Triathlon
แปลไทย 🇹🇭 ช่วงสัมภาษณ์
" You improve by TRAIN and THINK more " 
Talk with Kenshin Mizushima 🇯🇵
Winner of 2021 Phrae & RTAF HERO Triathlon
แปลไทย 🇹🇭 ช่วงสัมภาษณ์
Know more about Kenshin's Childhood life 
How'd he started triathlon ?
How sport science has helped him for triathlon training and racing? 
Life at Mae Fah Laung University at Chiang Rai, Thailand 
What endurance sport mean to Kenshin?
What strategy he use for the win at RTAF Triathlon?
Messages for Thai triathlon community 
ฟังได้ที่ The Solid Pace Podcast EP.89
---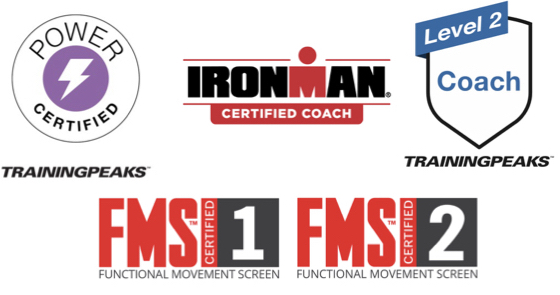 TC Triathlon
Subscribe, like and share for more useful articles, photos and videos.

---